Learn to see the world through your lens.
Learn with Glen
Throughout the decades, Glen has learned to move from just taking photos to creating art, stories and a visual language, using the lens as his tool.
Today he takes what he has learned, and teaches others.  Imparting his knowledge and tricks of the trade to amateur and experienced photographers alike.
Lightroom Post - Production
Get started – learn the basics of photography post-production using lightroom. Glen will guide you through all the key aspects of this fantastic tool to ensure you get the most from your images, and create photographs you'll want on your walls. 
Lightroom is perfect for all levels of photography.
Included: Two hours of personal, 1-2-1 training.
Investment: NZD$199.00 per person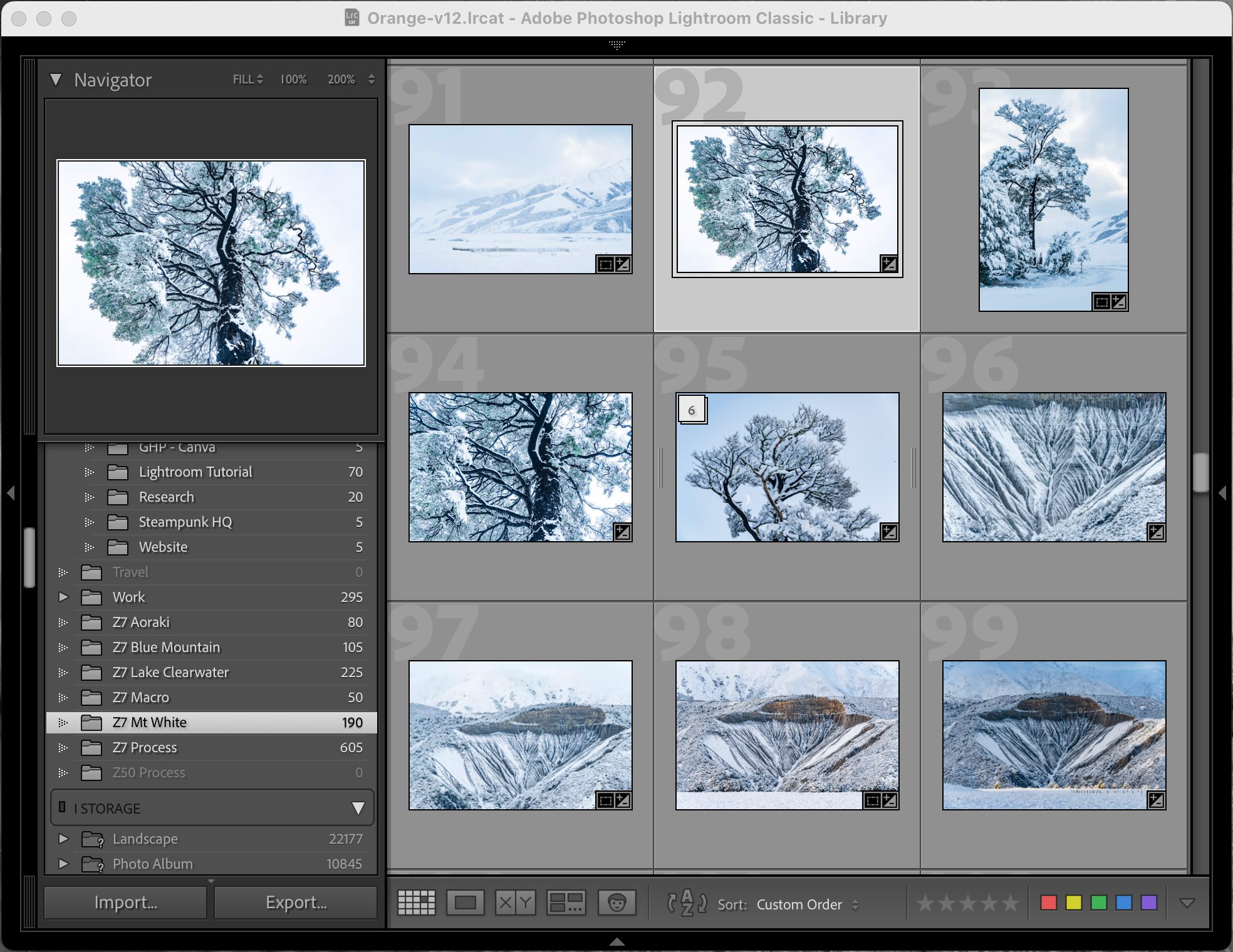 Advance Your Skills (Online Workshop)
Advance to the next level in your photography journey using our creative workshops. Freshly released each quarter, we cover topics such as getting the most out of your camera, composition, storytelling and post-production.
Included: Quarterly workshops, 1 hour online.
Investment: NZD$69.00 per person, per session.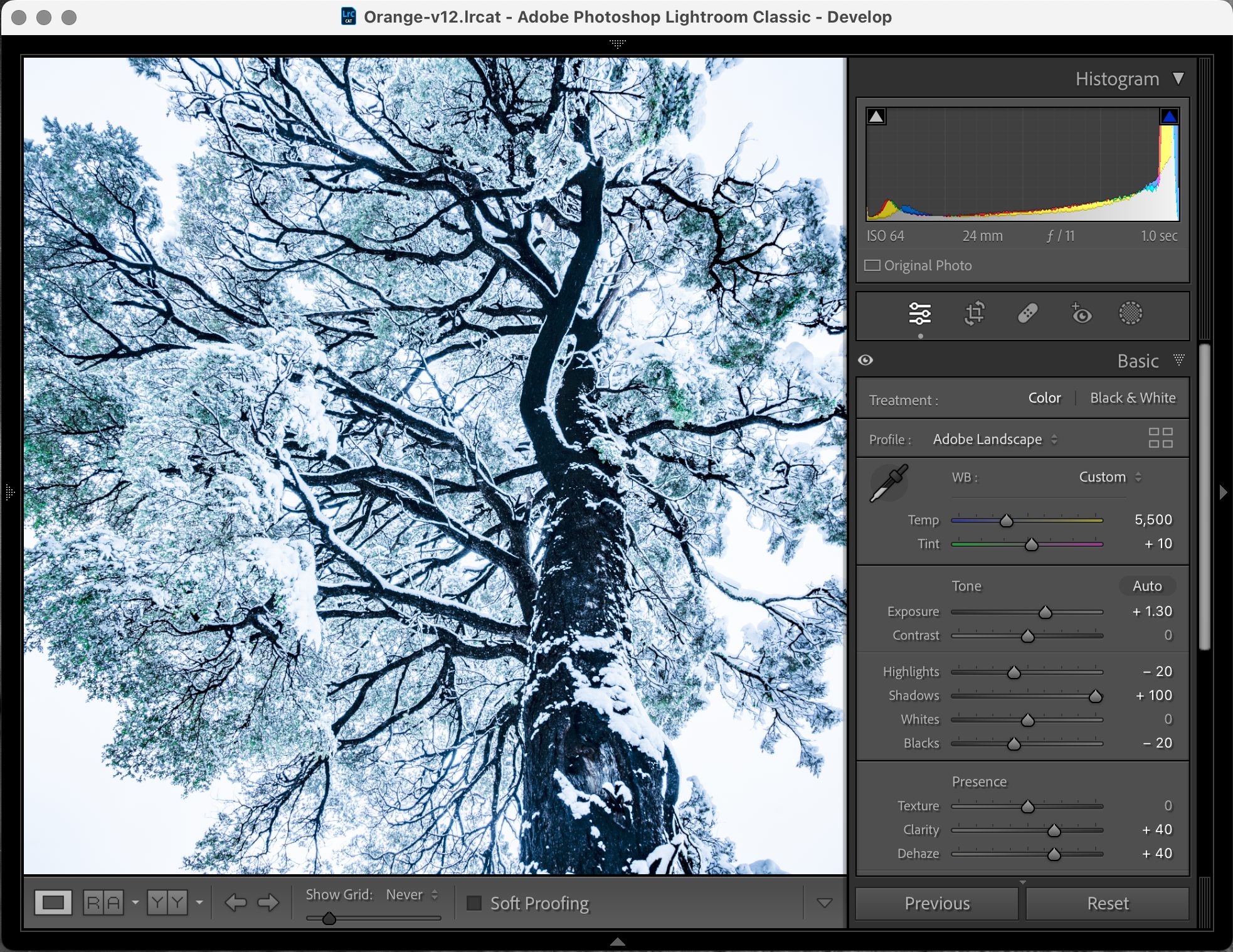 What you need to know
BEGINNER? All you need is lightroom downloaded onto your computer, together we can take if from there.
INTERMEDIATE: Often with lightroom it's easy to know what tools do what but importantly we need to know why we should be using the tools themselves.
"My two tours with Glen; sunset in Skipper Valley, followed by sunrise in Glenorchy, were one of the key highlights of my 5 week trip in NZ. Glen works hard to ensure you get the most out of a tour while his easy going laid back style makes for a fun engagement. Very passionate about his craft and generous with sharing his knowledge on image taking in some stunning locations. As a follow-up I engaged Glen remotely from Ireland in a couple of Advanced Lightroom processing sessions using the images taken on the tours as the subject matter – got some great tips for creating compelling images. My plan is to regularly engage Glen in refresh sessions"

John Hearne