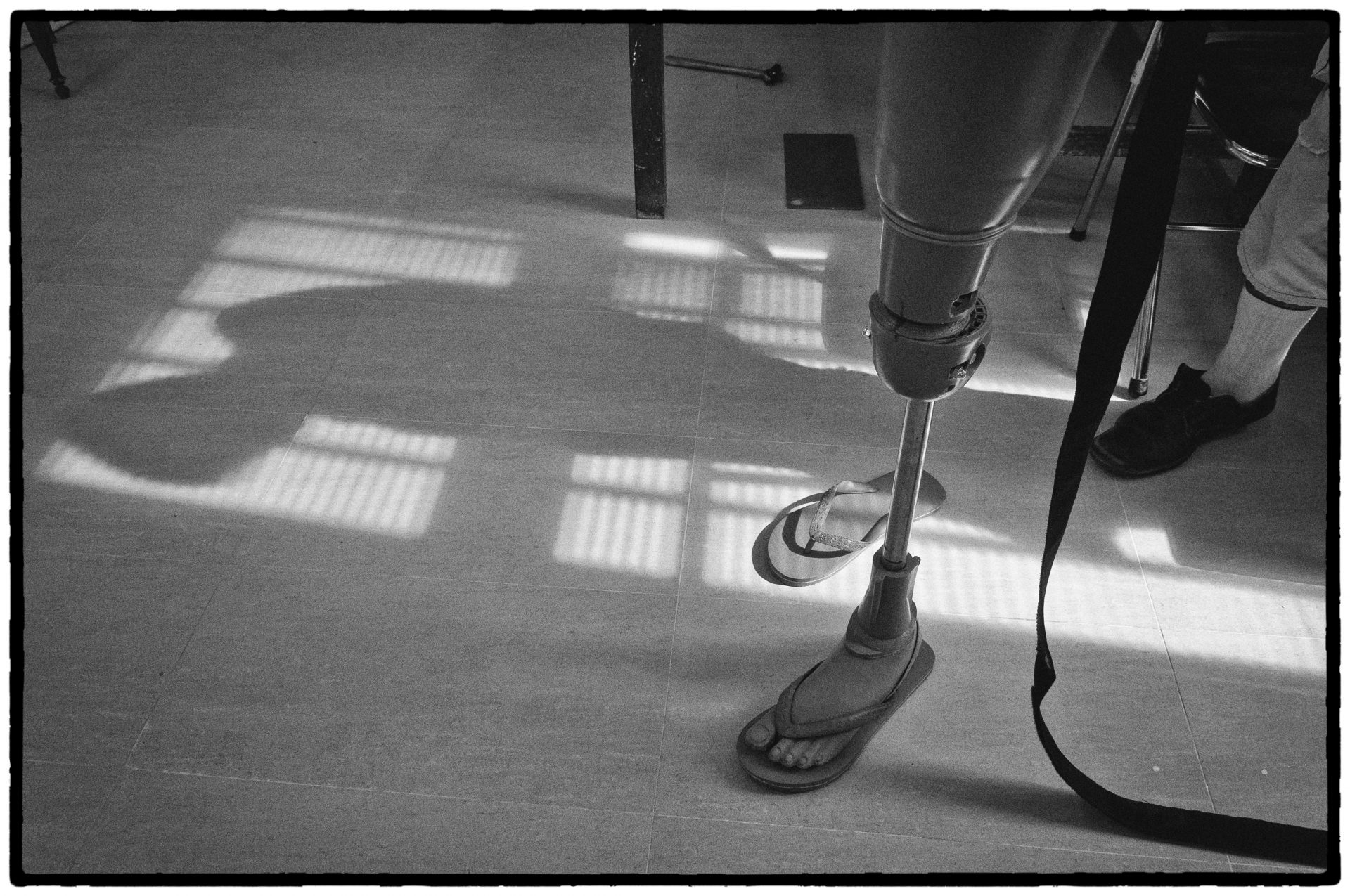 Exceed Prosthetic & Orthotics - Cambodia
I first visited Cambodia in 1996. It is a country that has known such tragedy and bloodshed, yet holds within its borders a true beauty. Back then, the future looked bleak. After decades of conflict, the destruction of the health care system and millions of landmines, some 40,000 Cambodians have been left disabled.
Exceed, a large humanitarian organisation, was established in 1987. They have multiple branches that provide medical support, rehabilitation centres and outreach programmes. They assist thousands of people affected by land mine related disabilities and a myriad of other medical issues, through their clinics that manufacture and fit prosthetics and orthotics.
I photographed their clinics in Cambodia, Sri Lanka and Myanmar, to provide visual content for the purposes of securing much needed funding and donations.